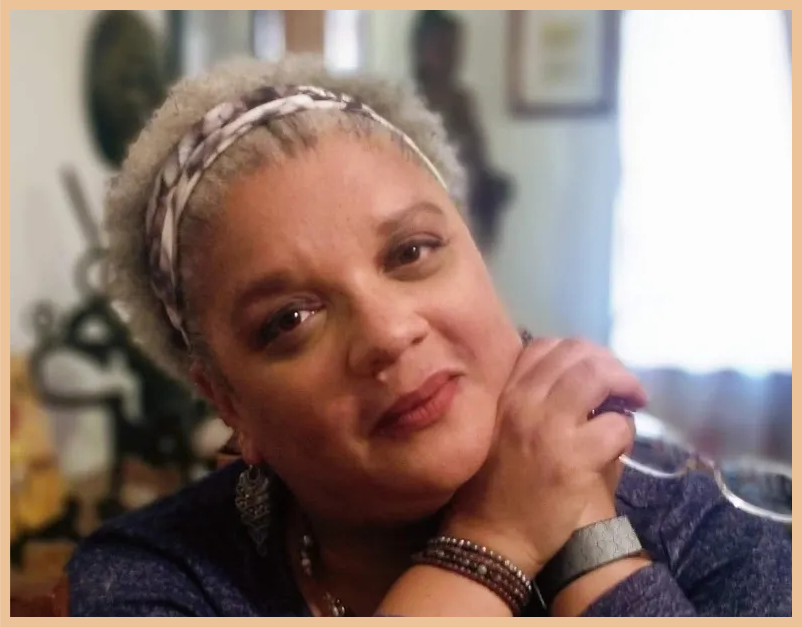 Licensed Professional Counselor
Approved Clinical Supervisor
Board Certified Dance/Movement Therapist
124 Chestnut Street, Suite 9
Philadelphia, PA 19106
[email protected]
Virtual | In Office | On Site
My practice is rooted in deep listening.  I believe in the infinite wisdom of each person who comes to me for support and guidance. My role is to listen carefully and provide a sounding board to connect people with what they know is true. Therapy involves resource and skill building, identifying longstanding patterns of thought and relationships, and determining what is useful now. It is being present with self, situations, and circumstances and making right decisions.
I utilize trauma-informed, narrative, and relational-cultural approaches to support and assist people in managing relationships, life transitions, and serious mental health issues and addictions. I focus on the integration of body-mind-spirit for whole-person recovery.
Our goal is to align mental, physical, and spiritual values to make life manageable, productive, and optimistic. In my years of practice and continuing education, I value most the uniqueness of each person and the trust they instill in me to join them in their journey.
My education includes a Master's degree in Creative Arts Therapy from Hahnemann University and a Bachelor's degree in Physical Education from the State University of New York. I am a Licensed Professional Counselor and Board-Certified Dance/Movement Therapist with over 35 years of professional experience. I worked in inpatient and other institutional, behavioral health settings providing direct service, management, and administrative services, for 20 years before starting private practice and consultation with community-based organizations. I am also an Adjunct Professor at Drexel University and an Approved Clinical Supervisor providing clinical supervision to graduate students, new professionals, and seasoned providers.